Professional Moving Services in
Schaumburg
Welcome to Available Mover, your trusted partner for hassle-free moving services in Schaumburg, IL. Whether you're relocating within Schaumburg or moving to or from the area, our team of expert movers is here to ensure a seamless and stress-free experience.
Get a Free Moving Quote Today!
Why Choose Our Schaumburg Movers?
Reliable and Experienced Team
Our team at Available Mover in Schaumburg is experienced and reliable. We take pride in handling all aspects of your move efficiently and safely, from packing and loading to transportation and unloading. Your belongings are treated with care and respect, ensuring they arrive at your new destination in excellent condition.
Comprehensive Moving Services
Our Schaumburg movers offer a wide range of comprehensive moving services to cater to your specific needs. Whether you require residential or commercial moving, local or long-distance, we have the expertise and resources to handle it all. From planning and logistics to packing supplies and transportation, we've got you covered every step of the way.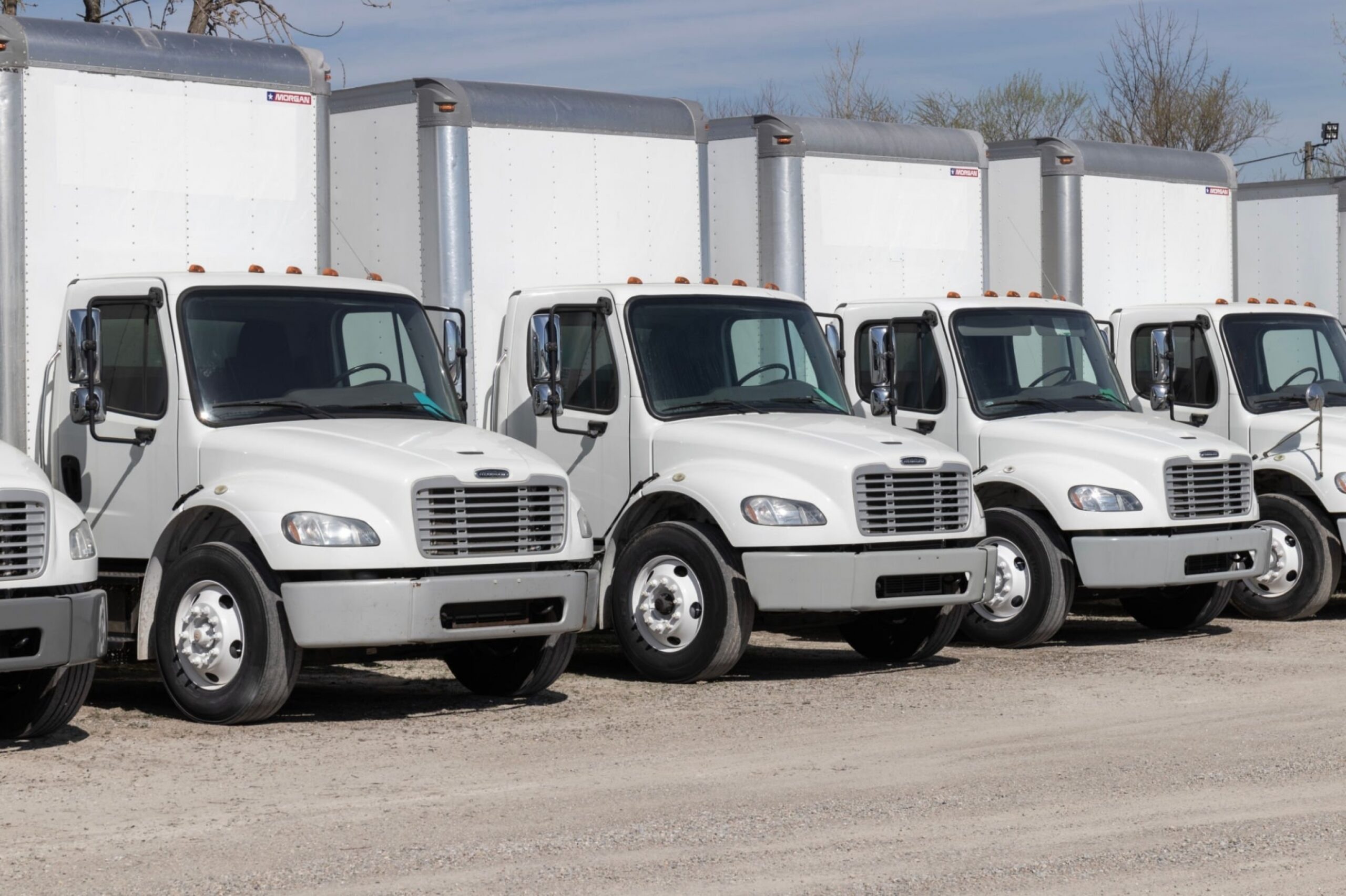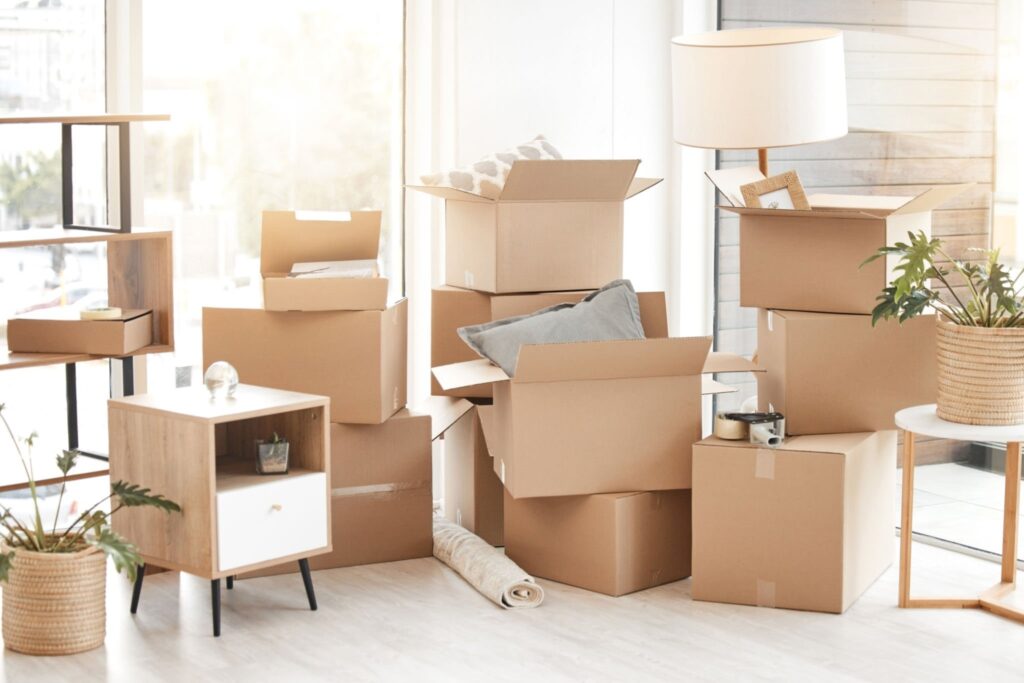 Competitive Pricing and Free Quotes